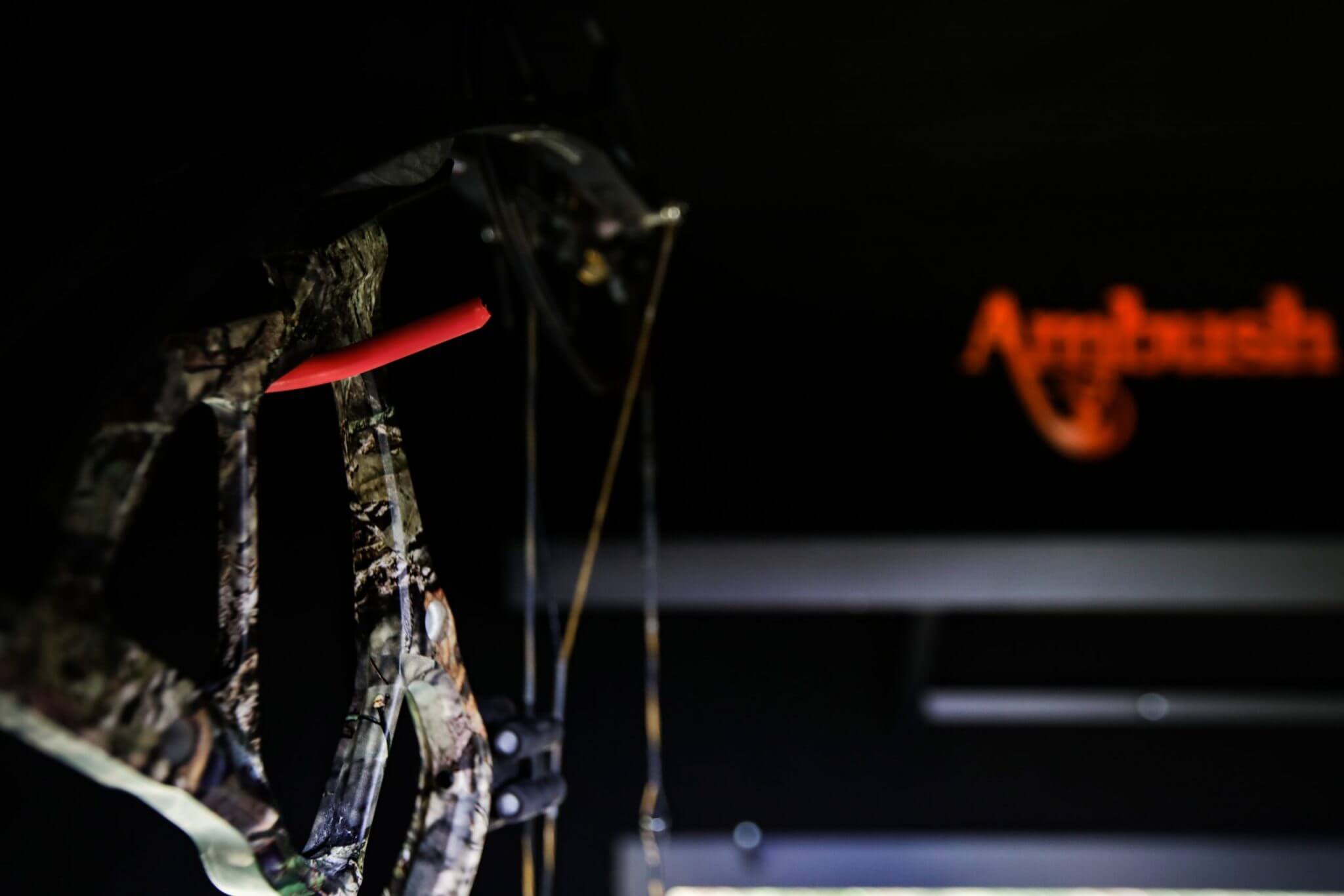 Ambush Blinds
MSRP: $45
The Ambush Bow Hanger attaches to the interior of your Ambush Blind securely. The bow hanger keeps your bow up and out of your way, all while having your bow at a finger tips reach.
Our mission is to provide the ultimate hunting experience
by building the
Highest Quality
Products available.
There are many benefits to hunting in an enclosed blind, but what do you do to prevent your blind windows from fogging up? One of the challenges in an enclosed blind is keeping the windows clear from moisture or frost when the temperatures get below freezing....