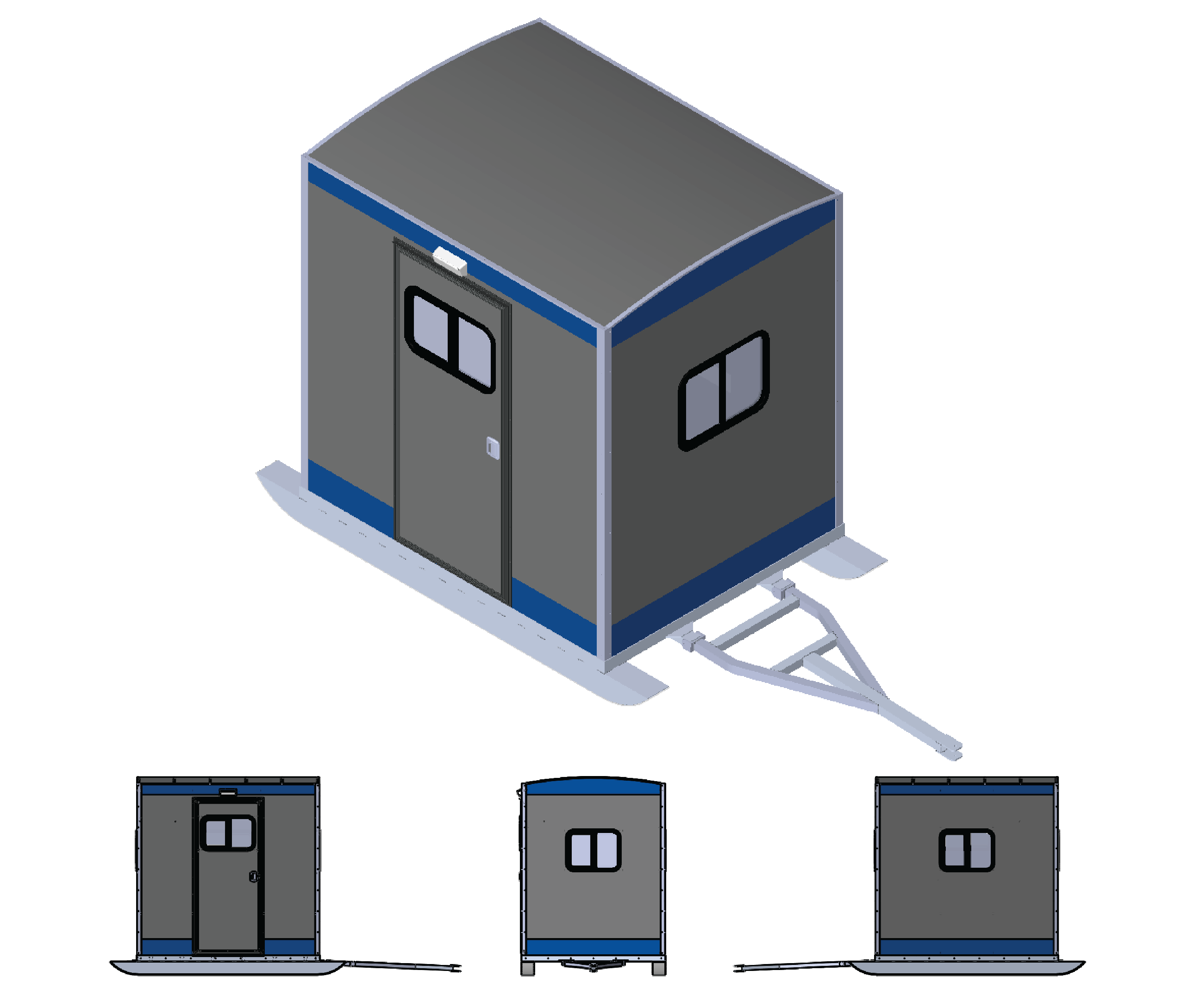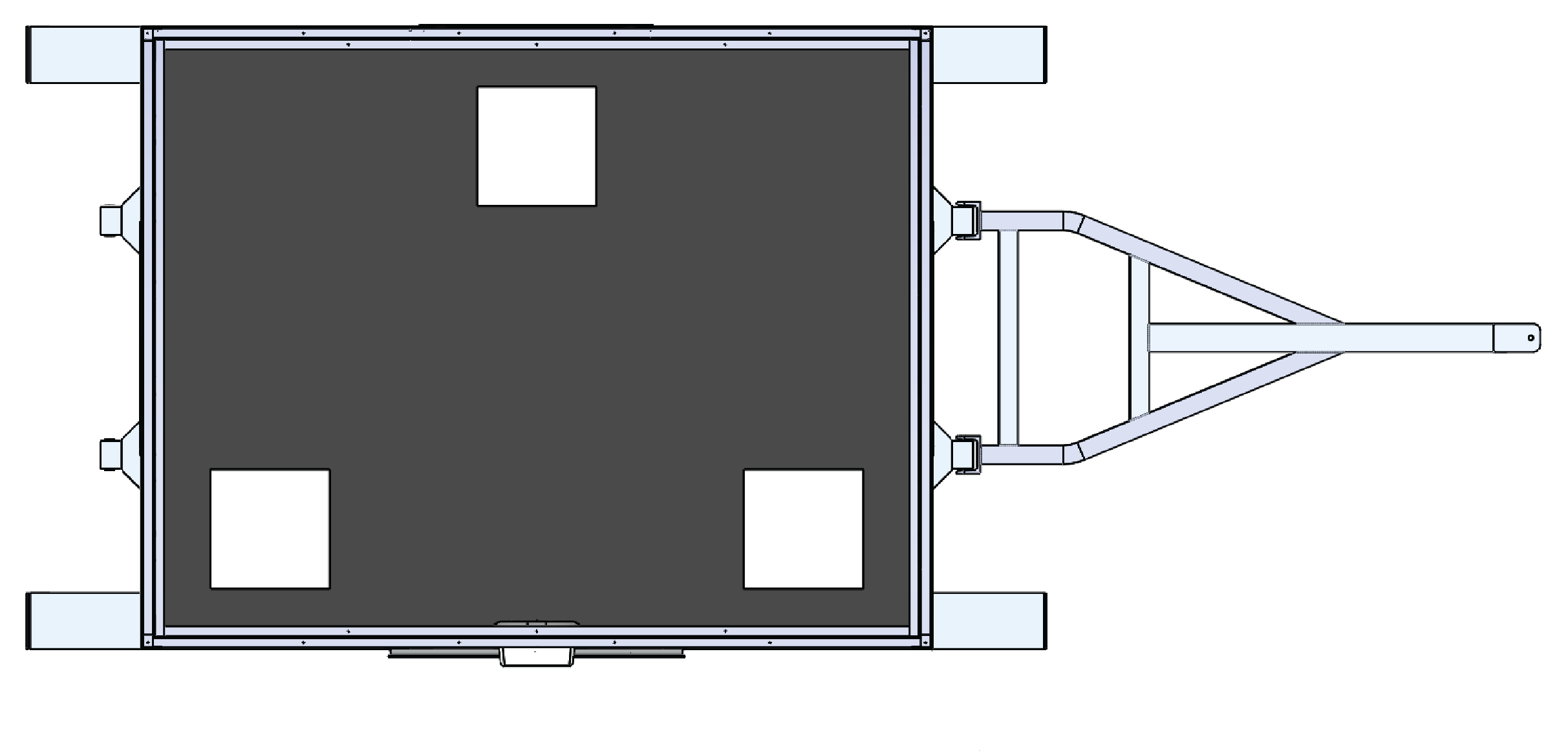 Stryker Ice Fishing House
MSRP: $6,525
The Stryker Ice House Skid is a one of a kind ice house. Moving to new locations and setting up has never been easier. The Stryker can take you places in deep snow that a wheel house cannot. Featuring a strong chassis and skis, it allows the Stryker to be pulled from either direction for maximum versatility and convenience.
BUILT WITHOUT WOOD
FIBERGLASS INTERIOR & EXTERIOR
NO SEAMS
GEL COAT FINISH
3 FISHING HOLES
4 WINDOWS
5.5' X 7' LAYOUT
STRONG, WELDED, CHASSIS
The all-aluminum frame is built without wood and seams. Weighing only 570 pounds, the Stryker Ice House Skid allows you to get on the ice earlier and later in the season.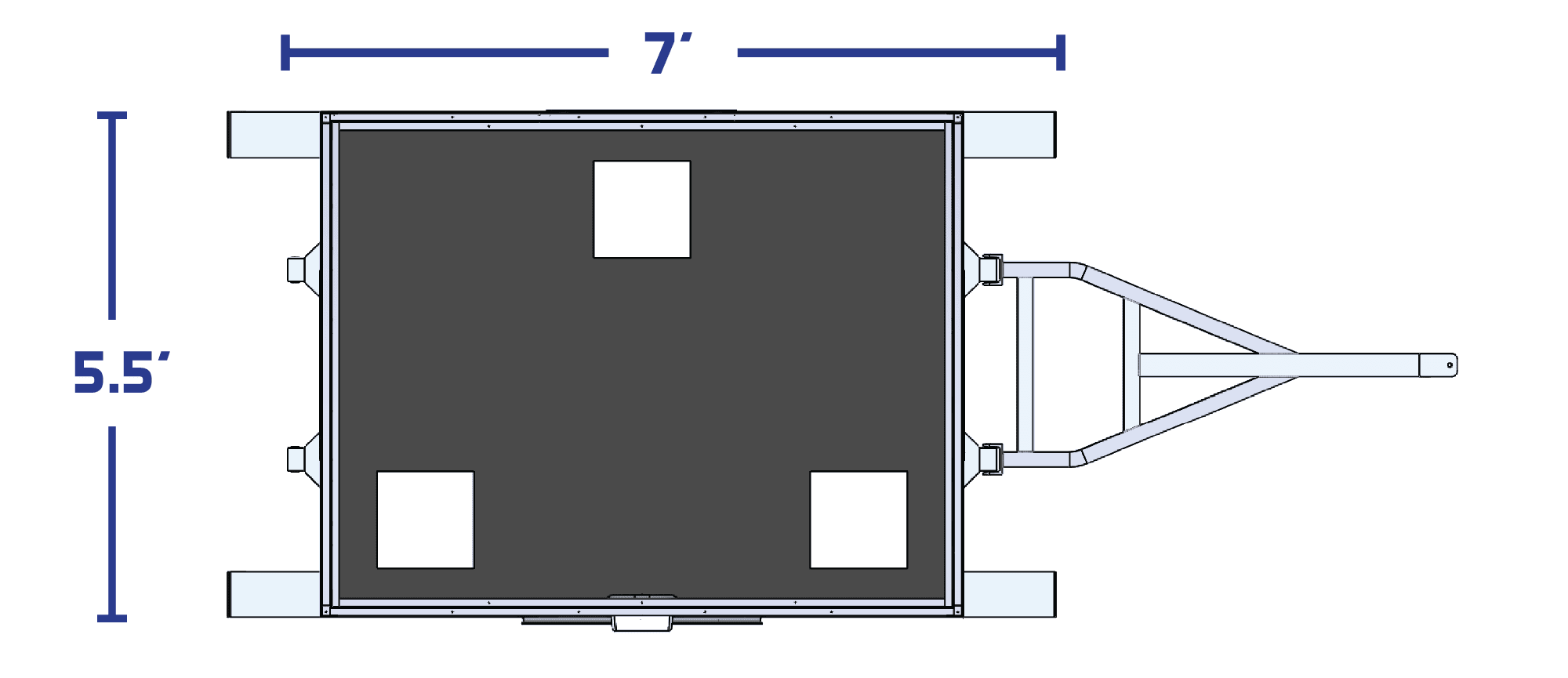 Our mission is to provide the ultimate hunting experience
by building the
Highest Quality
Products available.
Many of us hunters are do-it-yourselfers. We take pride in handcrafting our own solutions to problems with whatever we have available. Many of us have probably even tried building our own hunting blind in the past — or even took a stab at a tower blind....