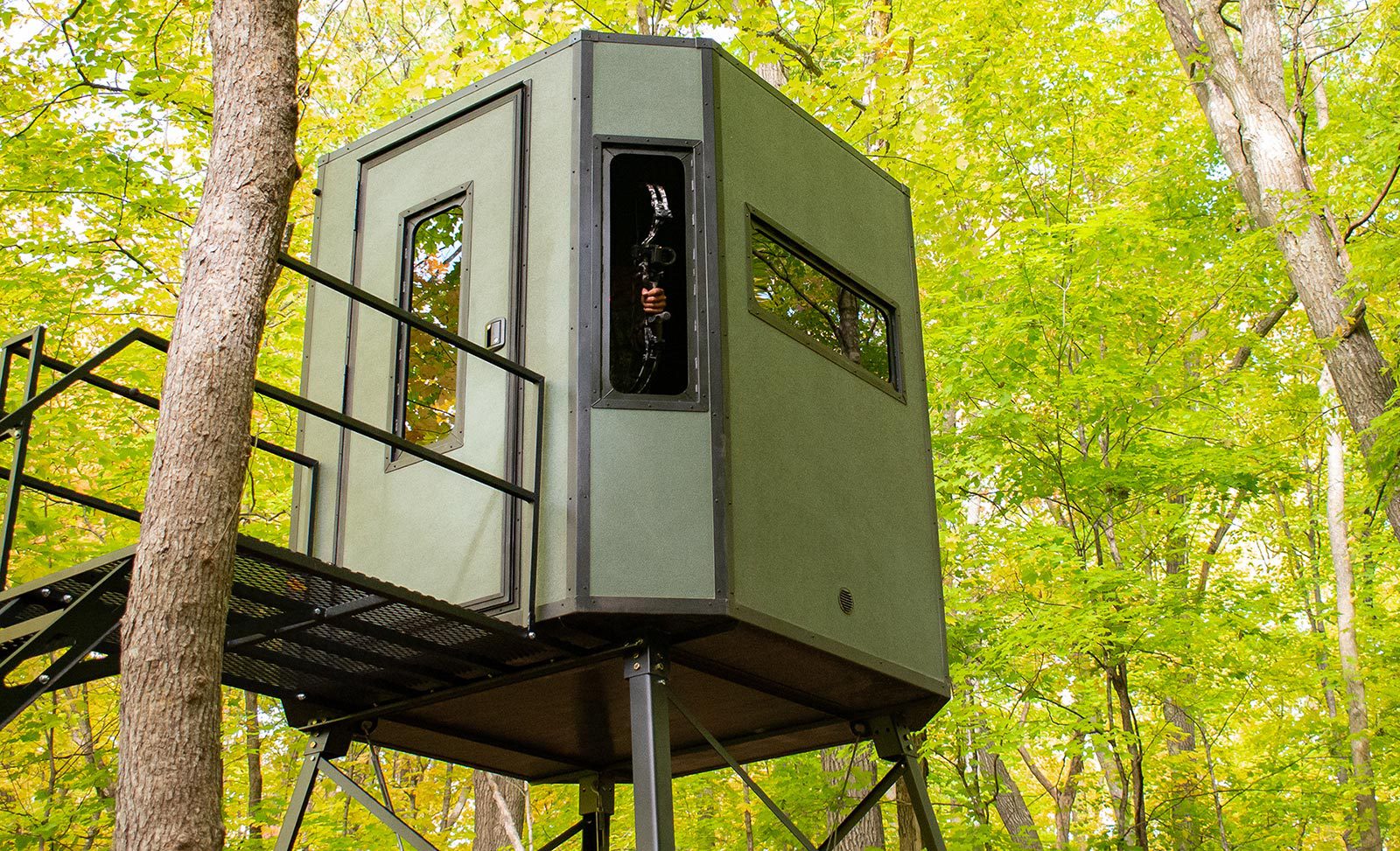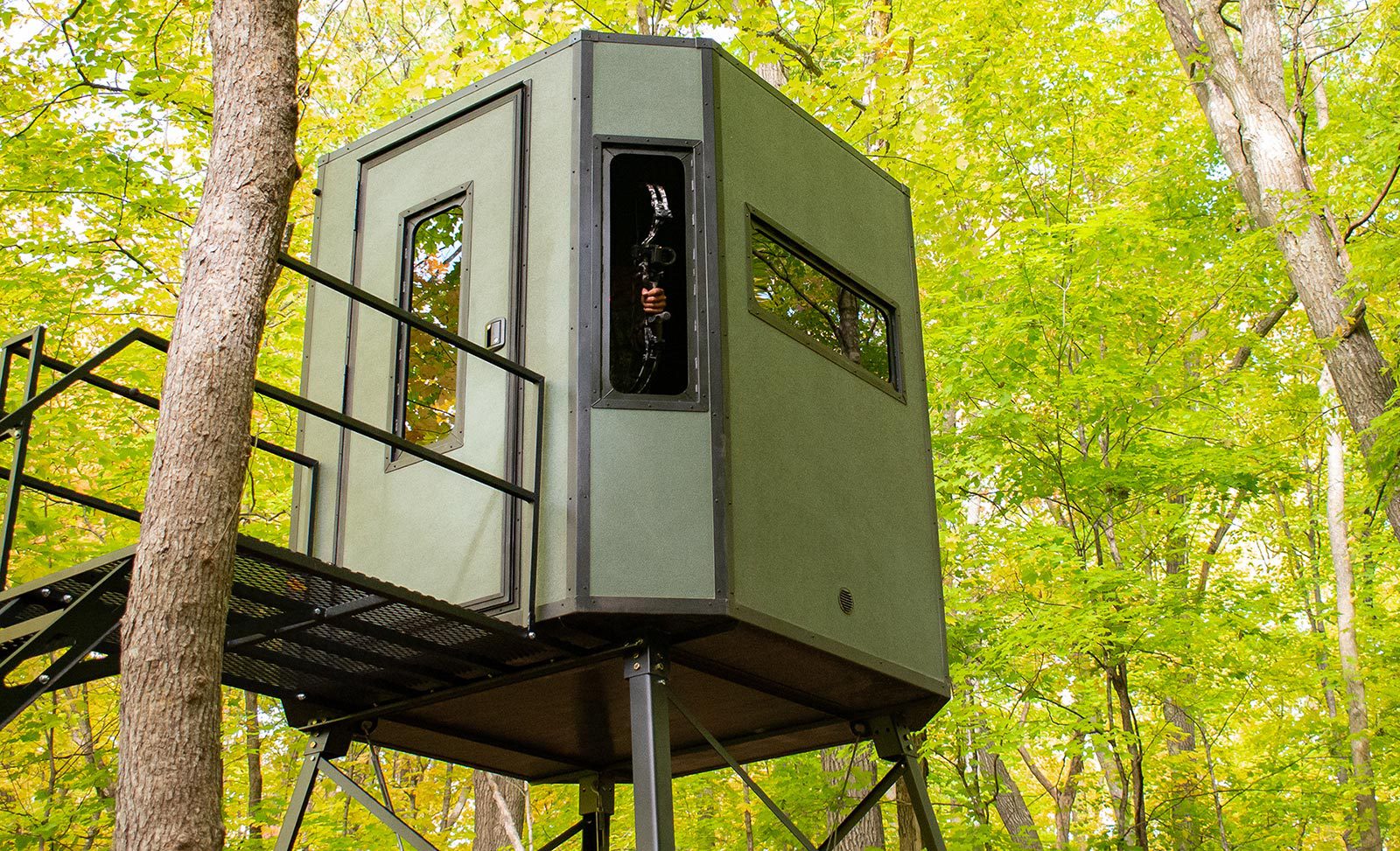 Slide 2
Hunting Blinds
NOW at Factory Direct Savings
Slide 2
Hunting Blinds
NOW at Factory Direct Savings
We've made it our mission to create the best outdoor products on the planet.
Why? Because our family and friends deserve the best, and we think yours do too. We want to exceed your every expectation for what premium hunting blinds can be.
We are committed to delivering products you'll enjoy for many seasons to come.
AMBUSH HUNTING BLINDS
LATEST NEWS
Check out the latest tips, tricks, & need to know information to get you ready for the upcoming season!
Dale Maciver I love hunting with Ambush blinds. With sound deadening technology and plenty of room for your grandkids, they can make noise and not scare deer away. This is a great investment, and your grandkids will be able to hunt in the same Ambush blind yea...