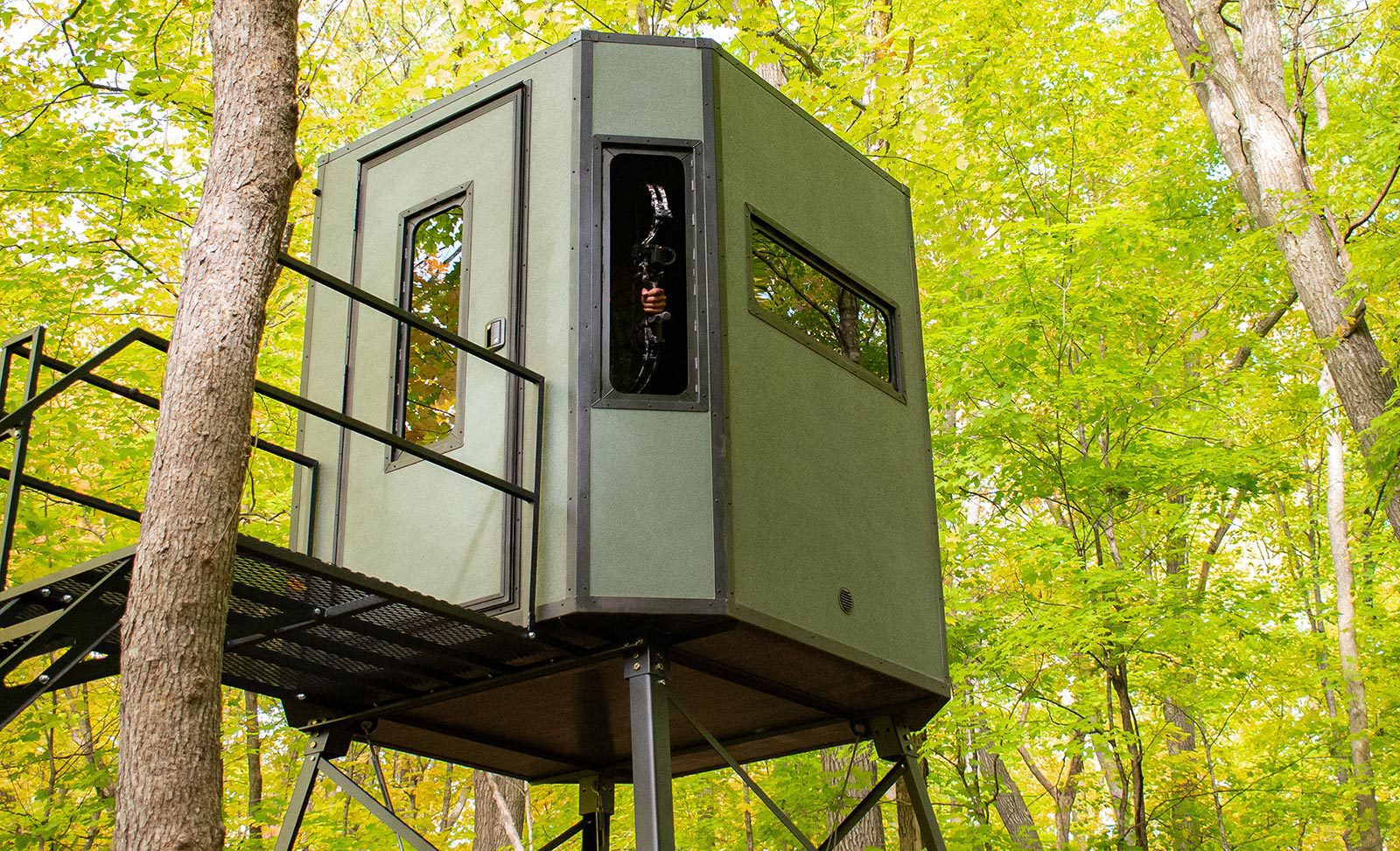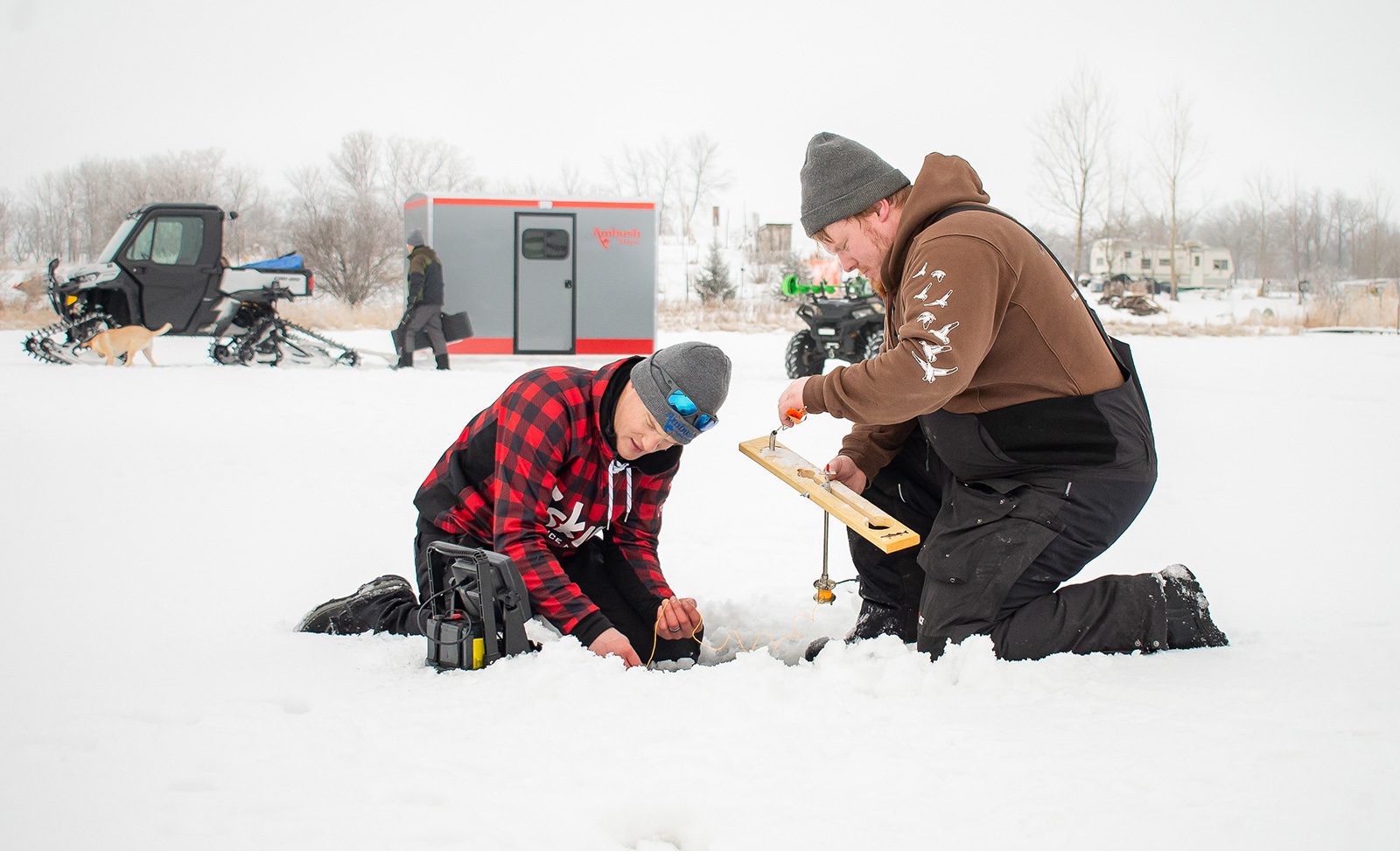 Slide 2
Hunting Blinds
NOW at Factory Direct Savings
Slide
We help sportsmen and women escape the demands of daily life by creating long lasting hunting blinds and skid houses that allow them the freedom to do what they love.
AMBUSH

HUNTING BLINDS & SKID HOUSES
We've made it our mission to create the best outdoor products on the planet.
Why? Because our family and friends deserve the best, and we think yours do too. We want to exceed your every expectation for what premium hunting blinds and skid houses can be.
Our exclusive dealers are hand-selected to provide exceptional value and service, and we are committed to delivering products you'll enjoy for many seasons to come.
AMBUSH HUNTING BLINDS
LATEST NEWS
Check out the latest tips, tricks, & need to know information to get you ready for the upcoming season!
Curious about ice fishing for trout? Ice fishing is a popular sport that has taken off in recent years. It involves catching fish through a hole cut into the ice on frozen lakes, ponds, or rivers. Ice fishing for trout is especially popular due to the versatil...