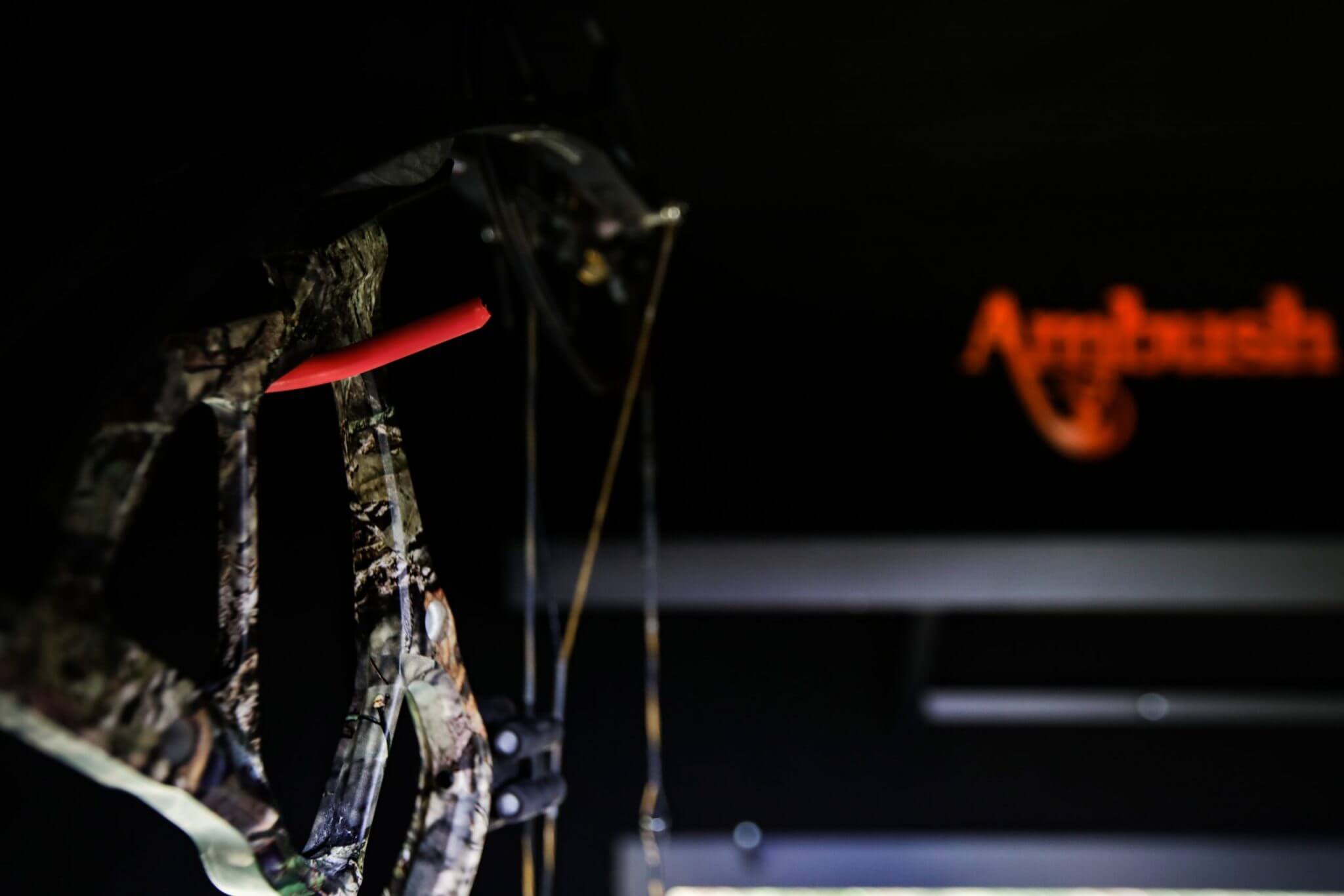 Ambush Blinds
MSRP: $45
The Ambush Bow Hanger attaches to the interior of your Ambush Blind securely. The bow hanger keeps your bow up and out of your way, all awhile having your bow at a fingers tip reach.
Our mission is to provide the ultimate hunting experience
by building the
Highest Quality
Products available.
We've all seen people do some pretty interesting things while hunting. These mental slip-ups can cost you the buck of your dreams — or even make you the laughing stock of your hunting pals. These are the top things you should steer clear of when yo...
When you're getting ready to start the deer hunting season, you may need a few tips regarding which equipment to pick up and which equipment to leave at home. We'll clue you in about everything you need for a good hunt so that you'll be ready...