Ambush Blinds
PHANTOM PREMIUM HUNTING BLIND
MSRP: $3,995.00
The Phantom is 5' x 5' with a bowed roof - perfect for a single hunter. The window size and configuration offer the perfect blend of shot opportunities and concealment. The Phantom features the same quality construction methods as the Stalker. Equipped with 4" X 4" leg brackets, this stand is equipped to accept the Ambush blind stand elevation kit, or you can build your own blind stand using 4X4 dimensional lumber.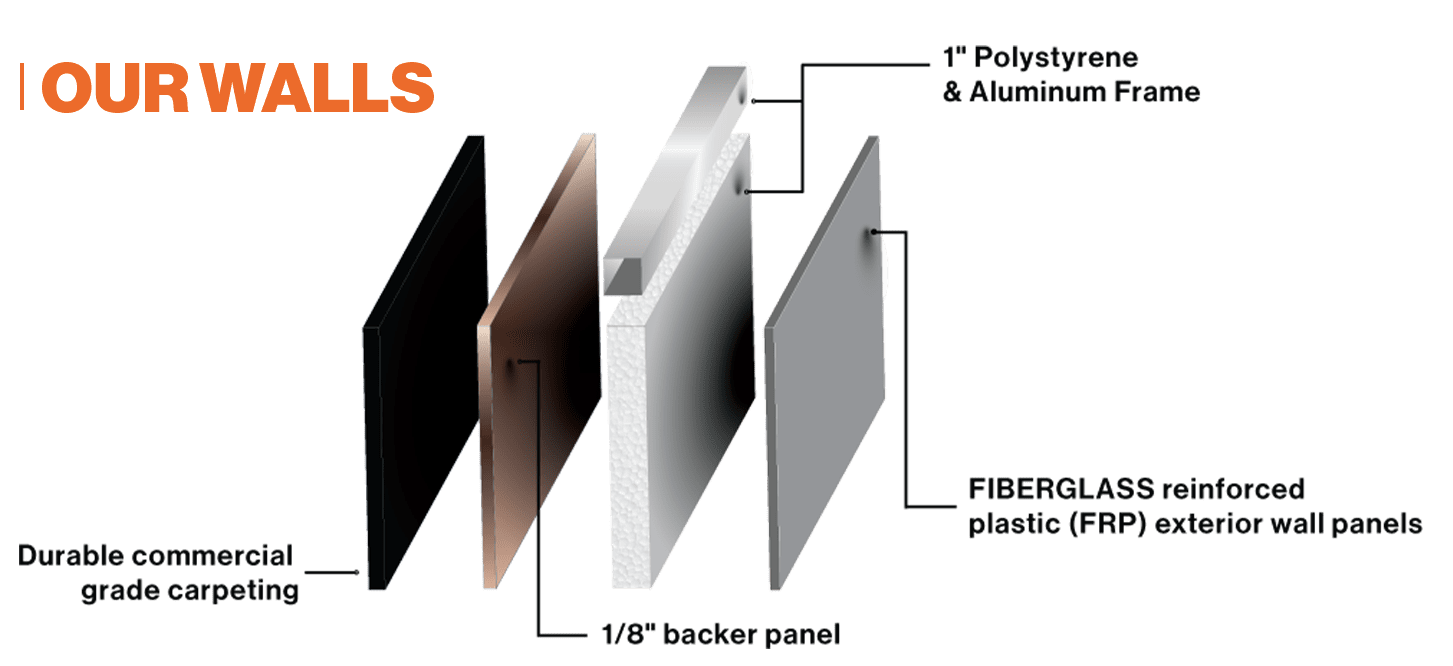 Insulation
When insulating our blinds, we choose to use EPS styrofoam insulation. This type of insulation, paired with our lamination process, allows for the greatest r-factor to help keep you warm. In addition, the acoustical factor will help noise stay within the blind, adding strength through the lamination process.
Extras
In our top-line product, we include Ultra Stealth interior, rubber flooring, and leg brackets at each corner. We consider these items as standard in a ready-to-hunt blind.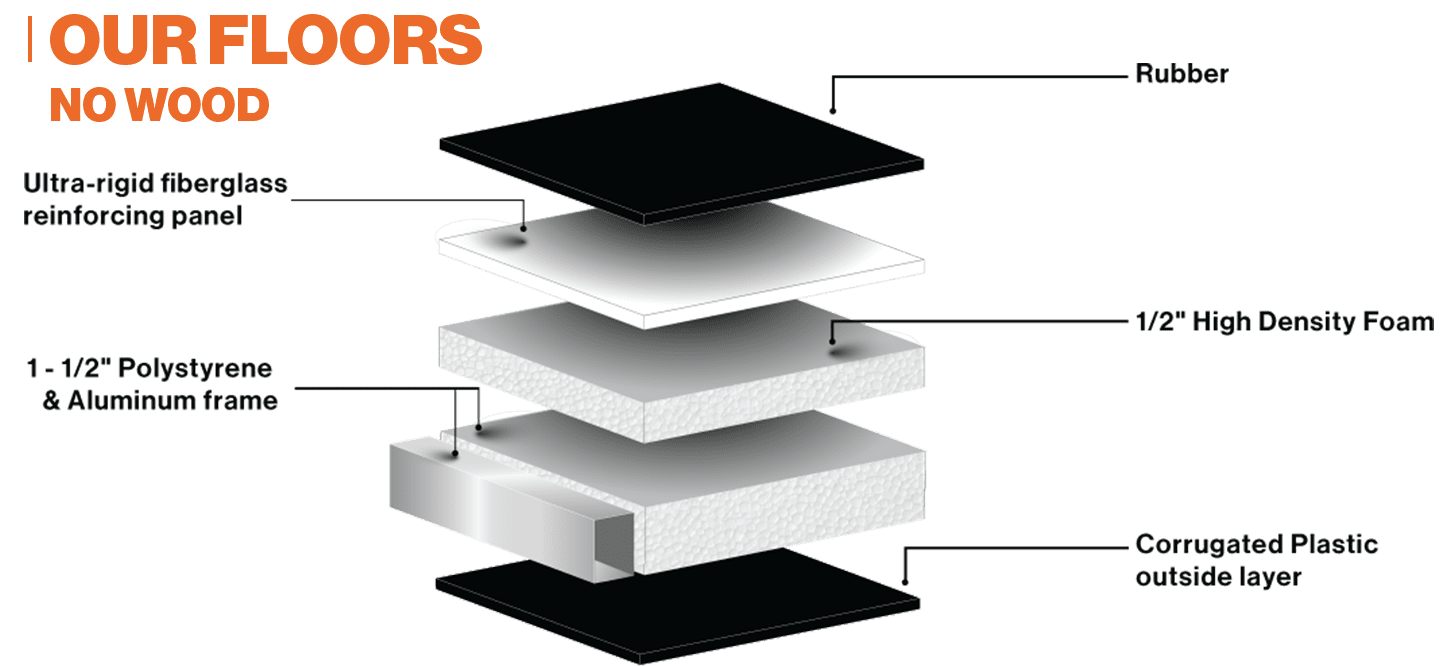 Design
While developing the design of the Phantom hunting blind, trial and error made it one of the best on the market! We made the decision that the most important feature was making the blind quieter, warmer, and scent proof. The floor design is a 1 1/2″ thick welded aluminum structure. In addition, this is laminated with additional materials and zero mechanical fasteners. This ensures that there will be no noise while moving around the blind. In the end this gives you a 2 1/4″ thick single piece floor.
The walls begin with welded aluminum studs, framed in windows, fiberglass exterior with EPS Styrofoam insulation and wood substrate all laminated to form a single piece wall. This allows for warmer interiors and provides better sound dampening and superior scent control.
The roof design uses an arch running in each direction to guarantee superior rain and snow run off. This also follows the theme of no vertical lines allowing the blind to blend into nature more effectively.
Longevity
Our blinds are virtually maintenance free and feature a lifetime warranty! Clean up is effortless thanks to the fiberglass exterior, rubber roof, and glass windows.
All of our window and door openings use an automotive type weather seal. This seal remains flexible in even the coldest weather, helping our windows to always remain silent when opening or closing. When you properly latch all the doors and windows, the blind is virtually impenetrable by insects and rodents.
With all of the quality features listed above, you can rest assured that our blind will look and perform the same as the day you set it for generations to come.
Ambush Hunting Blinds 5 Year Product Warranty
Ambush Outdoor Products warrants Ambush Hunting Blinds against functional defects* in material or workmanship for a total period of 5 years as described below.
WHAT WE COVER
This warranty applies exclusively to the door, side panels, roof and floor when used in the intended manner.
WHO WE COVER
This warranty extends only to the original purchaser of the Ambush Hunting Blind. We require proof of purchase.
WHAT AMBUSH WILL DO
If parts covered by this warranty incur a functional defect within the period of coverage, Ambush will provide replacement parts, or at its option, provide the material and instruction for restoration.
HOW TO OBTAIN COVERAGE
Notify your dealer of the claim, and your he dealer will submit the claim for warranty.  Ambush may require inspection or other verification that goods are defective.  If notifying your dealer is not possible, contact Ambush Hunting Blinds at 866-259-265 for resolution.
WHAT WE DO NOT COVER
This warranty does not cover damage or failure contributed to or caused by:  Mishandling, misuse, use of incompatible solvents or other damaging chemicals, vandalism or accident.  In no event shall Ambush be liable for incidental or consequential damages.
See a Phantom Series Blind Today!
We have Ambush Dealers across the country that are happy to help you find the perfect blind(s) for your needs. Type in your address or zipcode below to see a list of Ambush Dealers near you.
Curious about ice fishing for trout? Ice fishing is a popular sport that has taken off in recent years. It involves catching fish through a hole cut into the ice on frozen lakes, ponds, or rivers. Ice fishing for trout is especially popular due to the versatil...