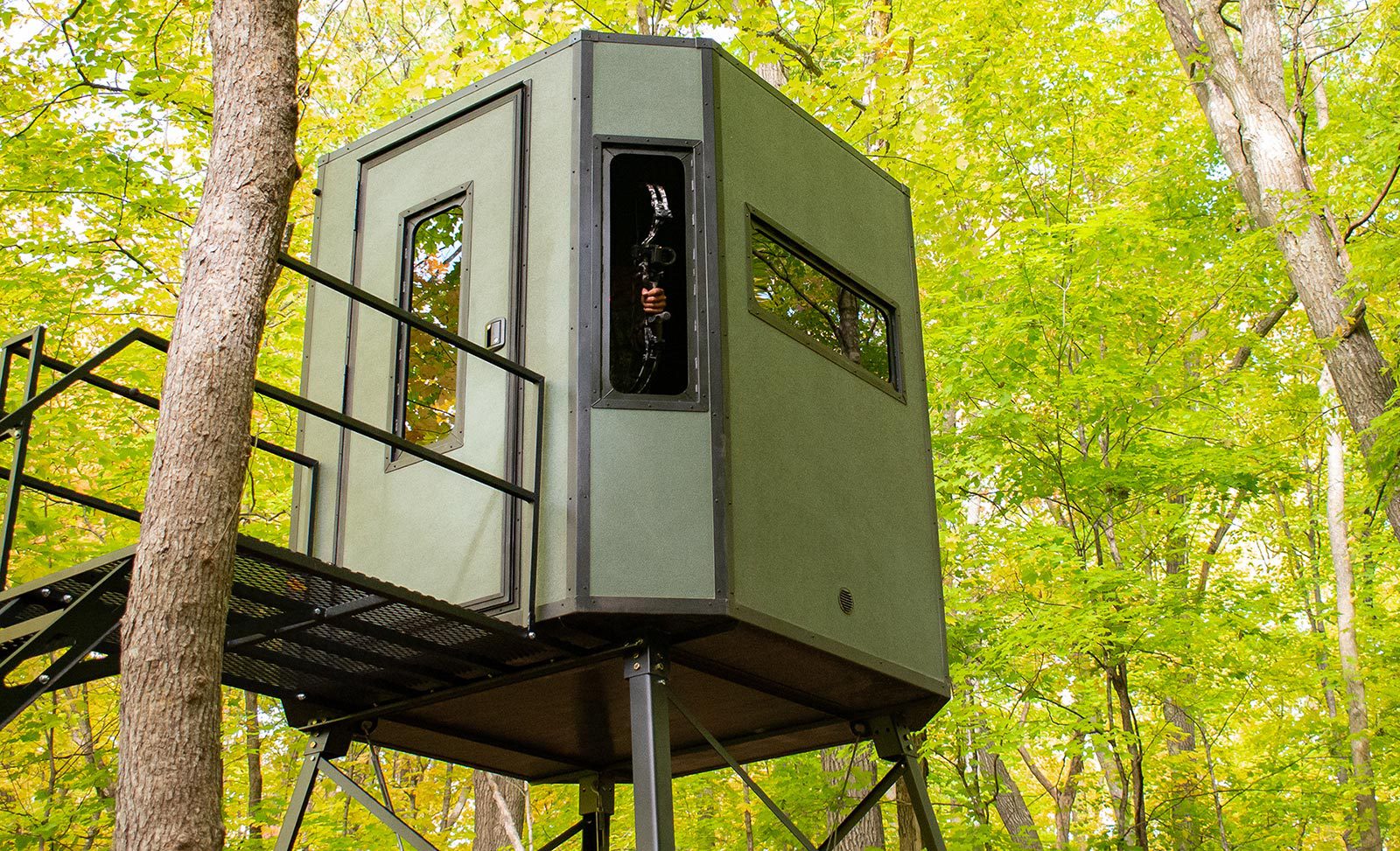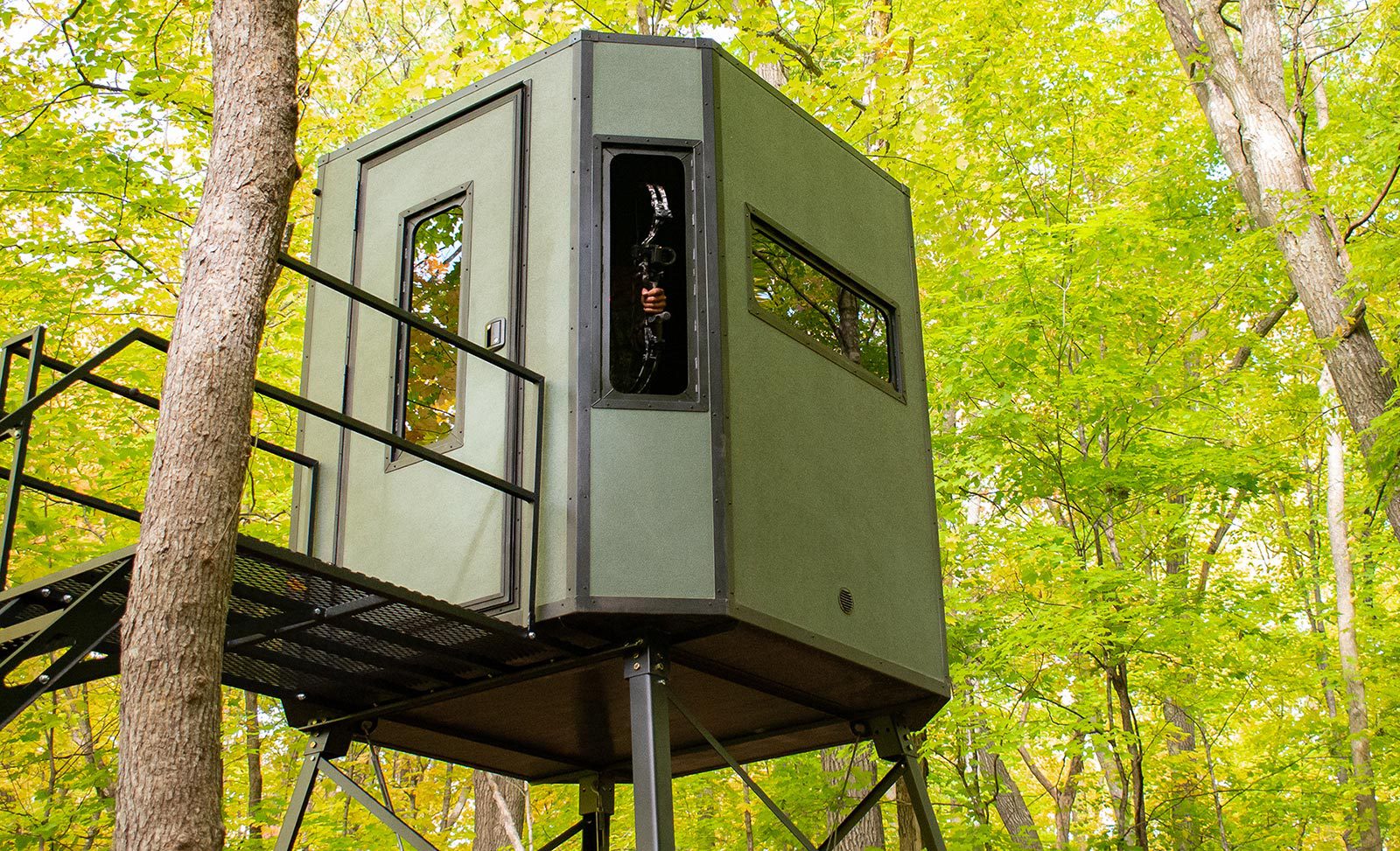 Slide 2
Hunting Blinds
NOW at Factory Direct Savings
Slide 2
Hunting Blinds
NOW at Factory Direct Savings
We've made it our mission to create the best outdoor products on the planet.
Why? Because our family and friends deserve the best, and we think yours do too. We want to exceed your every expectation for what premium hunting blinds can be.
We are committed to delivering products you'll enjoy for many seasons to come.
AMBUSH HUNTING BLINDS
LATEST NEWS
Check out the latest tips, tricks, & need to know information to get you ready for the upcoming season!
Bowhunting is an age-old practice that requires skill, patience, and the right equipment. A good hunting bow can mean the difference between a successful hunt and a missed opportunity. But what's the best type of bow for hunting? I won't get into brands...