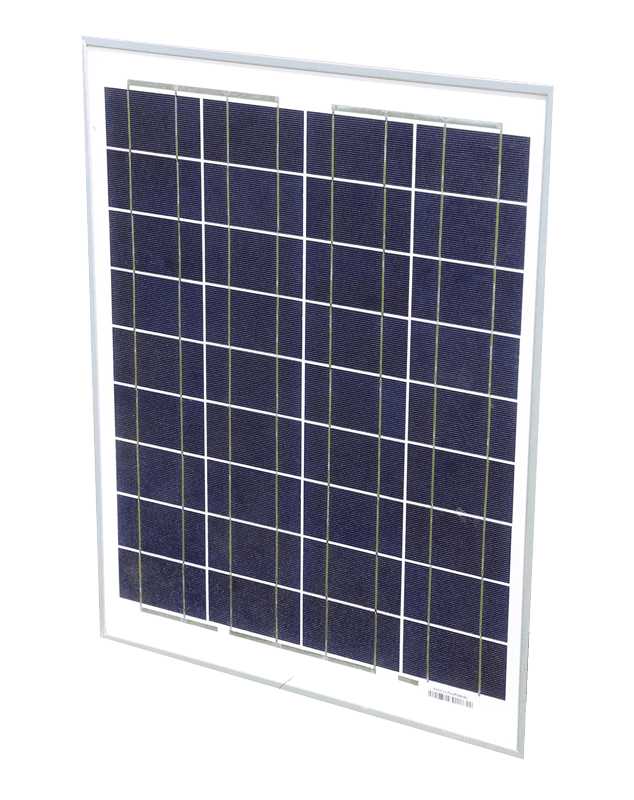 Ambush Blinds
MSRP: $295.00
Our Solar Kit is the perfect addition to your Ambush Hunting Blind. The easy to install light kit works with both our Phantom and Stalker Series hunting blinds. The light kit includes a Solar Panel that charges a 12`` Light with Switch and also has Two USB Ports and a 12V Charging Port. The solar panel pays for itself by being able to charge all of your electronics without having to worry about bringing a battery with.
Our mission is to provide the ultimate hunting experience
by building the
Highest Quality
Products available.
Bowhunting is an age-old practice that requires skill, patience, and the right equipment. A good hunting bow can mean the difference between a successful hunt and a missed opportunity. But what's the best type of bow for hunting? I won't get into brands...