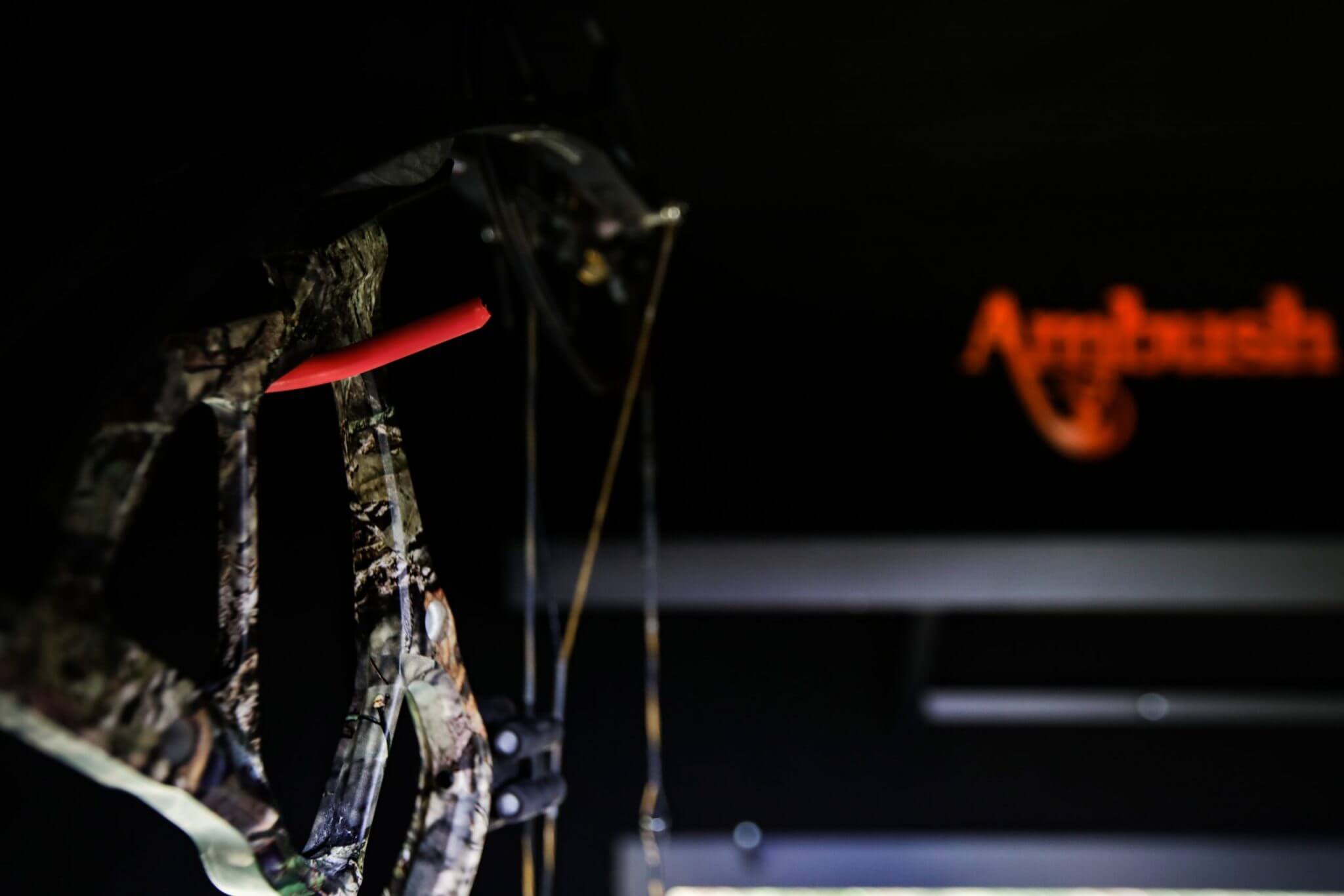 Ambush Blinds
MSRP: $45
The Ambush Bow Hanger attaches to the interior of your Ambush Blind securely. The bow hanger keeps your bow up and out of your way, all while having your bow at a finger tips reach.
Our mission is to provide the ultimate hunting experience
by building the
Highest Quality
Products available.
Dale Maciver I love hunting with Ambush blinds. With sound deadening technology and plenty of room for your grandkids, they can make noise and not scare deer away. This is a great investment, and your grandkids will be able to hunt in the same Ambush blind yea...