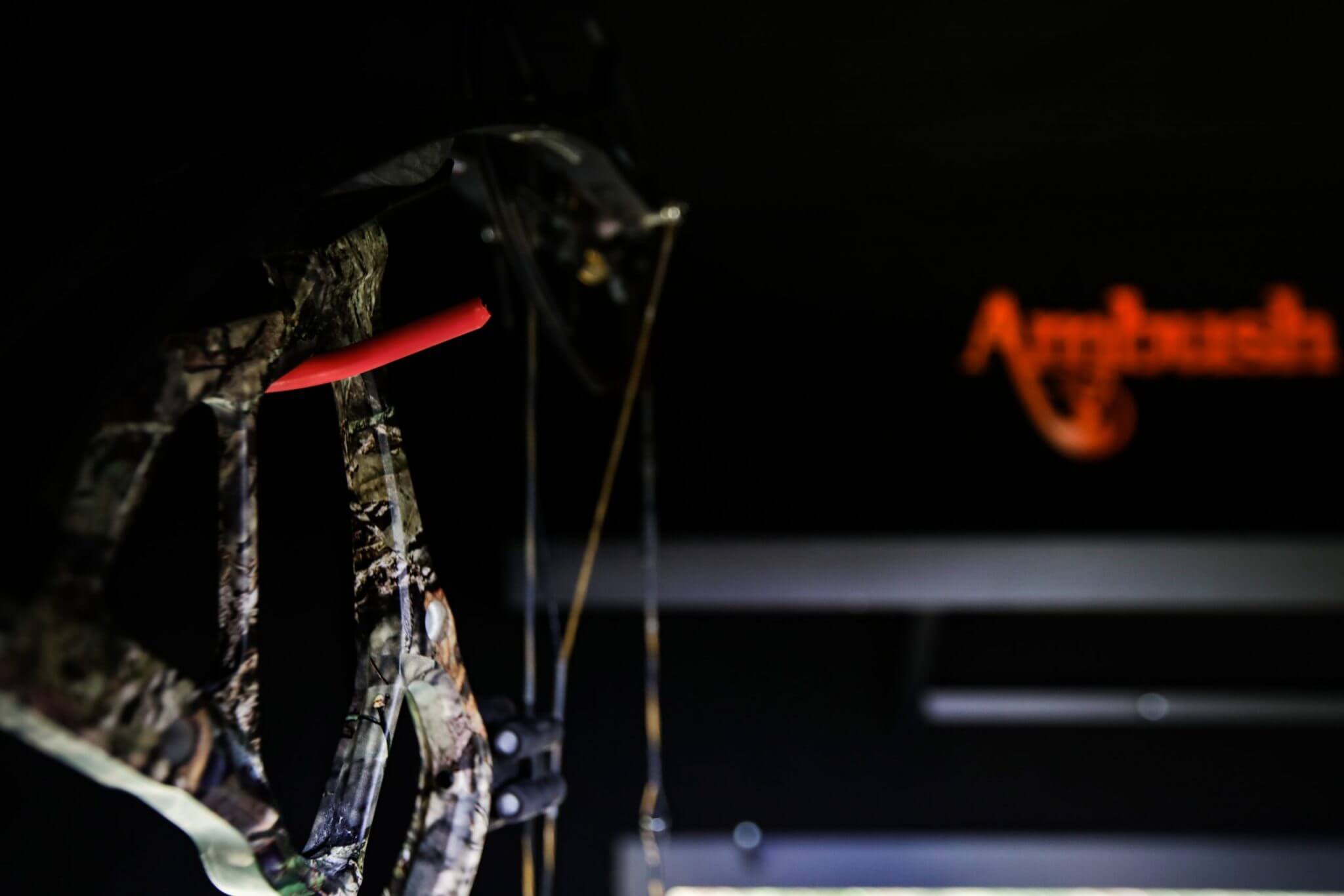 Ambush Blinds
MSRP: $45
The Ambush Bow Hanger attaches to the interior of your Ambush Blind securely. The bow hanger keeps your bow up and out of your way, all awhile having your bow at a fingers tip reach.
Our mission is to provide the ultimate hunting experience
by building the
Highest Quality
Products available.
Many of us hunters are do-it-yourselfers. We take pride in handcrafting our own solutions to problems with whatever we have available. Many of us have probably even tried building our own hunting blind in the past — or even took a stab at a tower blind....