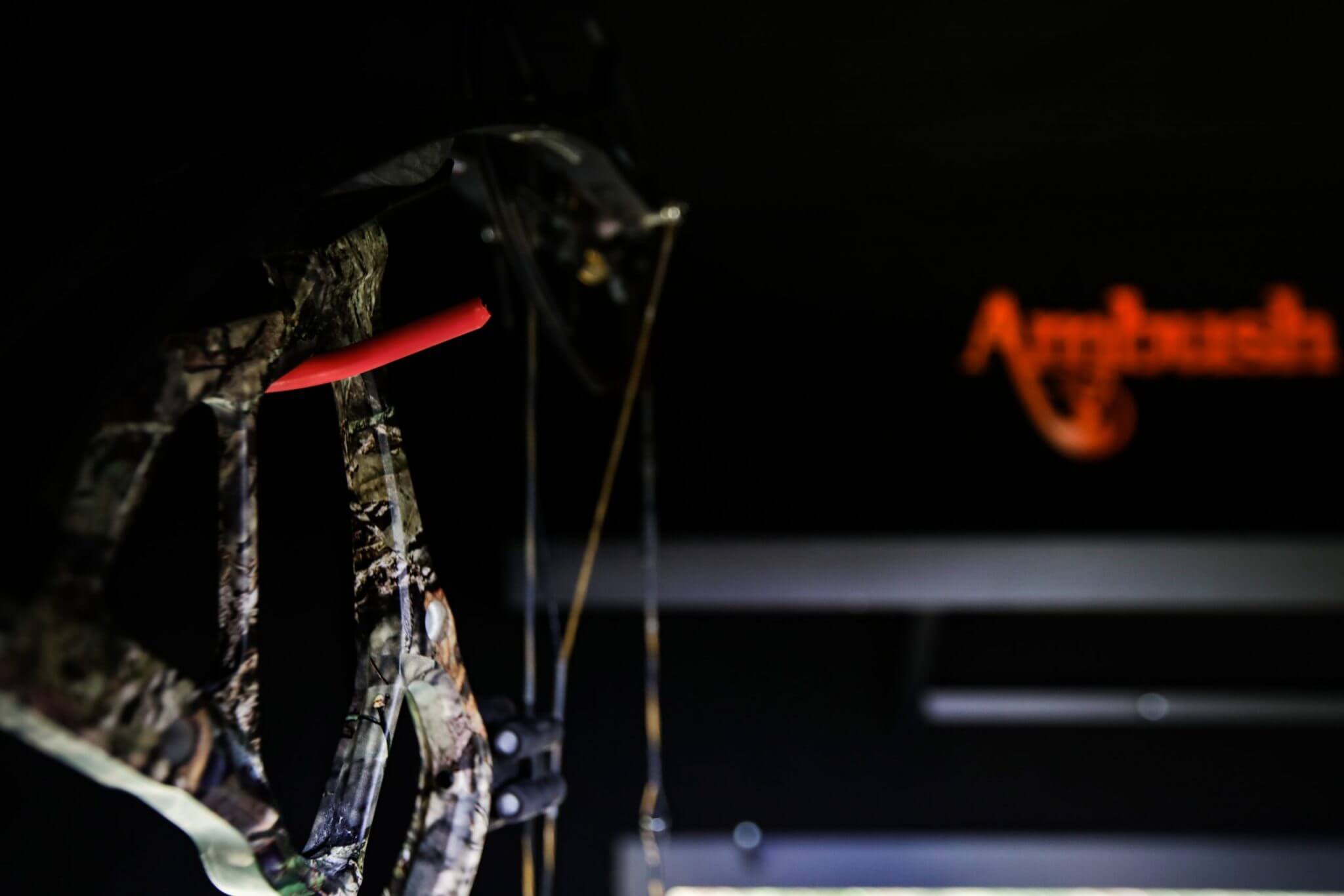 Ambush Blinds
MSRP: $45
The Ambush Bow Hanger attaches to the interior of your Ambush Blind securely. The bow hanger keeps your bow up and out of your way, all awhile having your bow at a fingers tip reach.
Our mission is to provide the ultimate hunting experience
by building the
Highest Quality
Products available.
Ice Fishing Houses If you are looking to take up ice fishing, Ambush ice fishing houses are the answer to everything you need! Sure, taking in the great outdoors while posting up on a sheet of ice with your buddies sounds perfect, but we can take it to the nex...