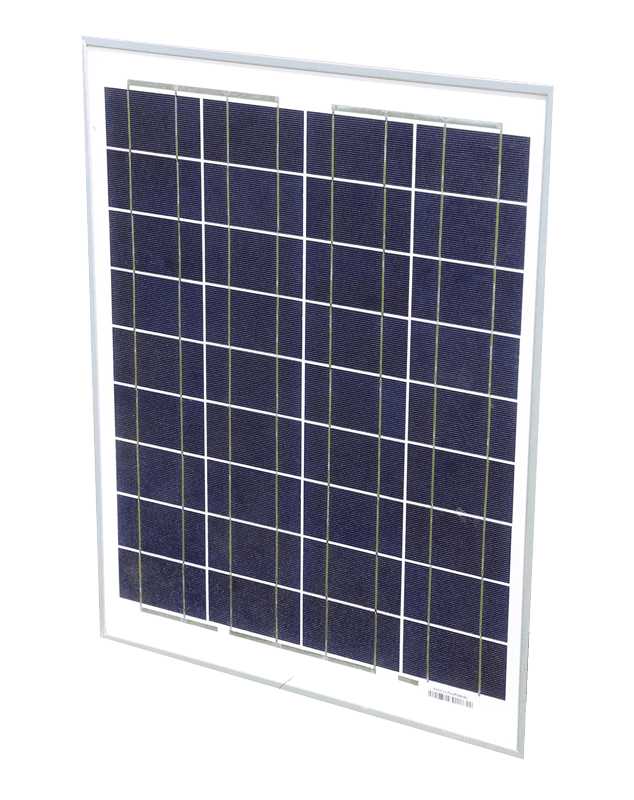 Ambush Blinds
MSRP: $295.00
Our Solar Kit is the perfect addition to your Ambush Hunting Blind. The easy to install light kit works with both our Phantom and Stalker Series hunting blinds. The light kit includes a Solar Panel that charges a 12`` Light with Switch and also has Two USB Ports and a 12V Charging Port. The solar panel pays for itself by being able to charge all of your electronics without having to worry about bringing a battery with.
Our mission is to provide the ultimate hunting experience
by building the
Highest Quality
Products available.
[vc_row][vc_column][vc_column_text]At Ambush, we want everyone to have the same opportunities to hunt in comfort – this is why we created our fully accessible handicap hunting blinds! Regardless of if you have lost limb function, mobility, or have any other...